Seattle Glassblowing Studio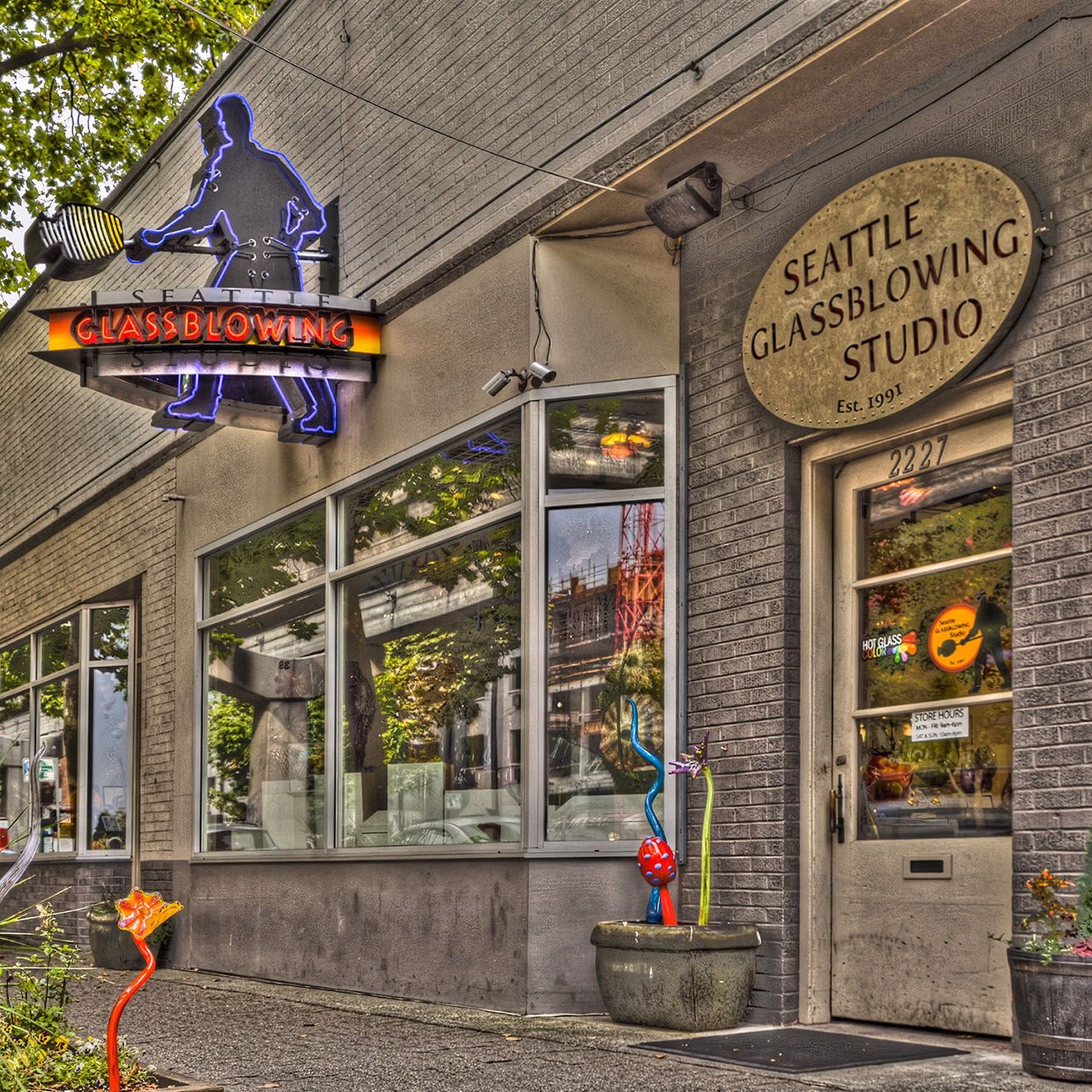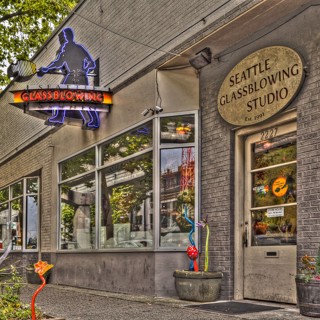 Seattle Glassblowing Studio was founded in 1991 by Cliff Goodman in the tradition of the studio glass movement. After beginning his career in glass in 1976, Cliff attended the famous Pilchuck School and studied alongside glass master Fritz Driesbach. Cliff's artwork is featured in collections around the world. The Seattle Glassblowing Studio mission is to provide an unforgettable glassblowing experience to all our visitors and deliver world-class training to the next generation of glass artists.
Cliff Goodman is a glass artist with over 30 years experience in creating fine glass sculptures which reflect the beauty of the natural world. Cliff's work can be seen and purchased in fine galleries around the world. Signature pieces include wall plates, river rocks, various classic forms including vases and bowls, custom lighting and hand blown glass sinks.