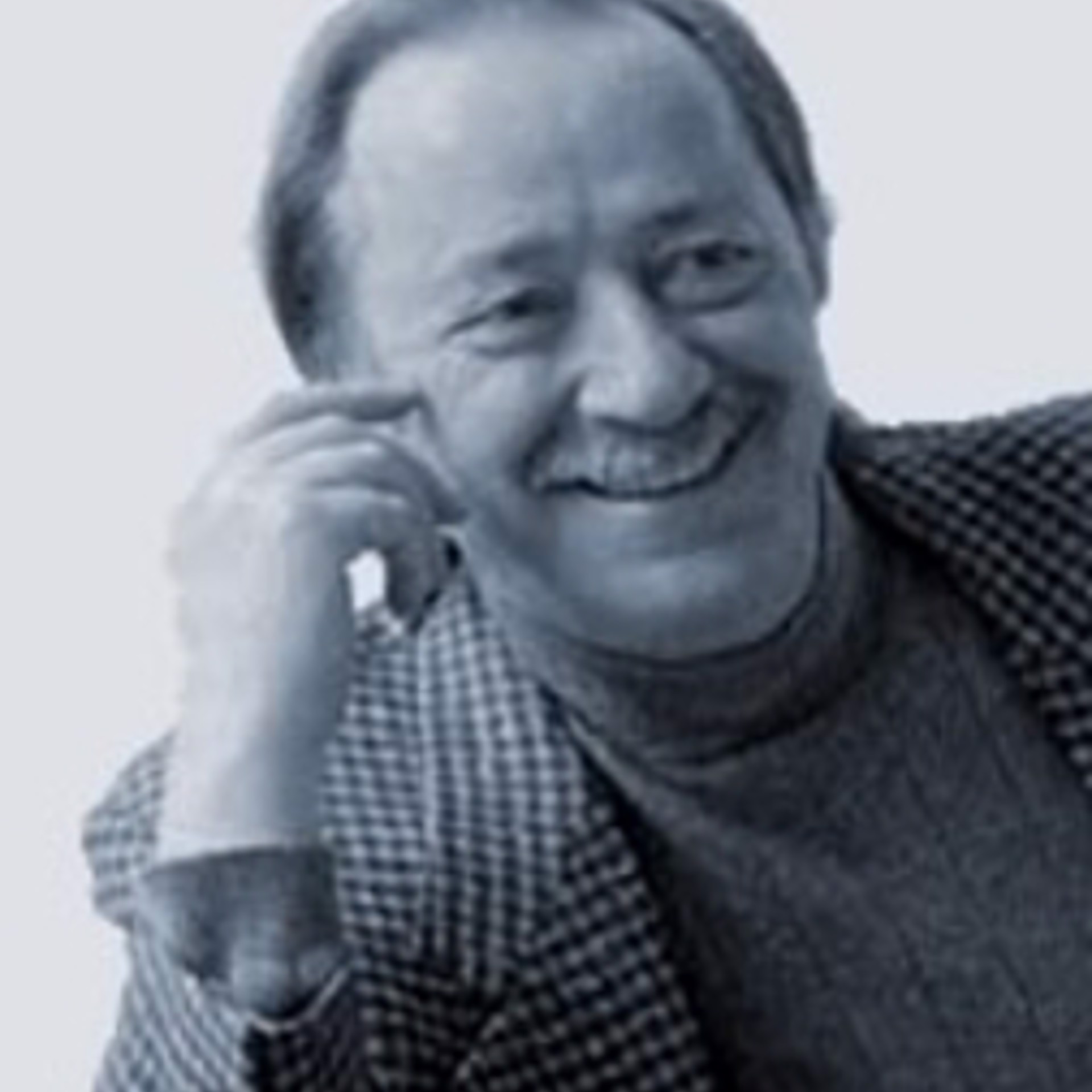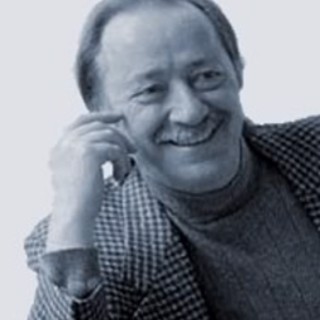 Pino Daeni's canvases elicit feelings of warmth, nostalgia, love and family. His paintings are often set on vibrantly sunny beaches, typically in the Mediterranean where he grew up. Pino (born Giuseppe Dangelico in Italy) is noted for his exceptional ability to capture the movements and expressions of his subjects – a talent which has brought him private commissions to do portraits.
Pino's alter ego, a young boy surrounded by beautiful women, is found in various states of emotion ranging from adoration to isolation. Many of Pino's characters are frequently depicted inhabiting sensuous boudoirs or dressing rooms, in anticipation of their husband or lovers.
Pino's technique, his warm and exciting colors and the subtle, but simple approach to his subject, are the reasons why his artworks are in growing demand throughout the United States. Pino's original paintings, his hand-embellished limited edition serigraphs and giclées are sought after by collectors throughout the world. Sadly, Pino passed away on May 25, 2010. It is a terrible loss for the art world!
Read More