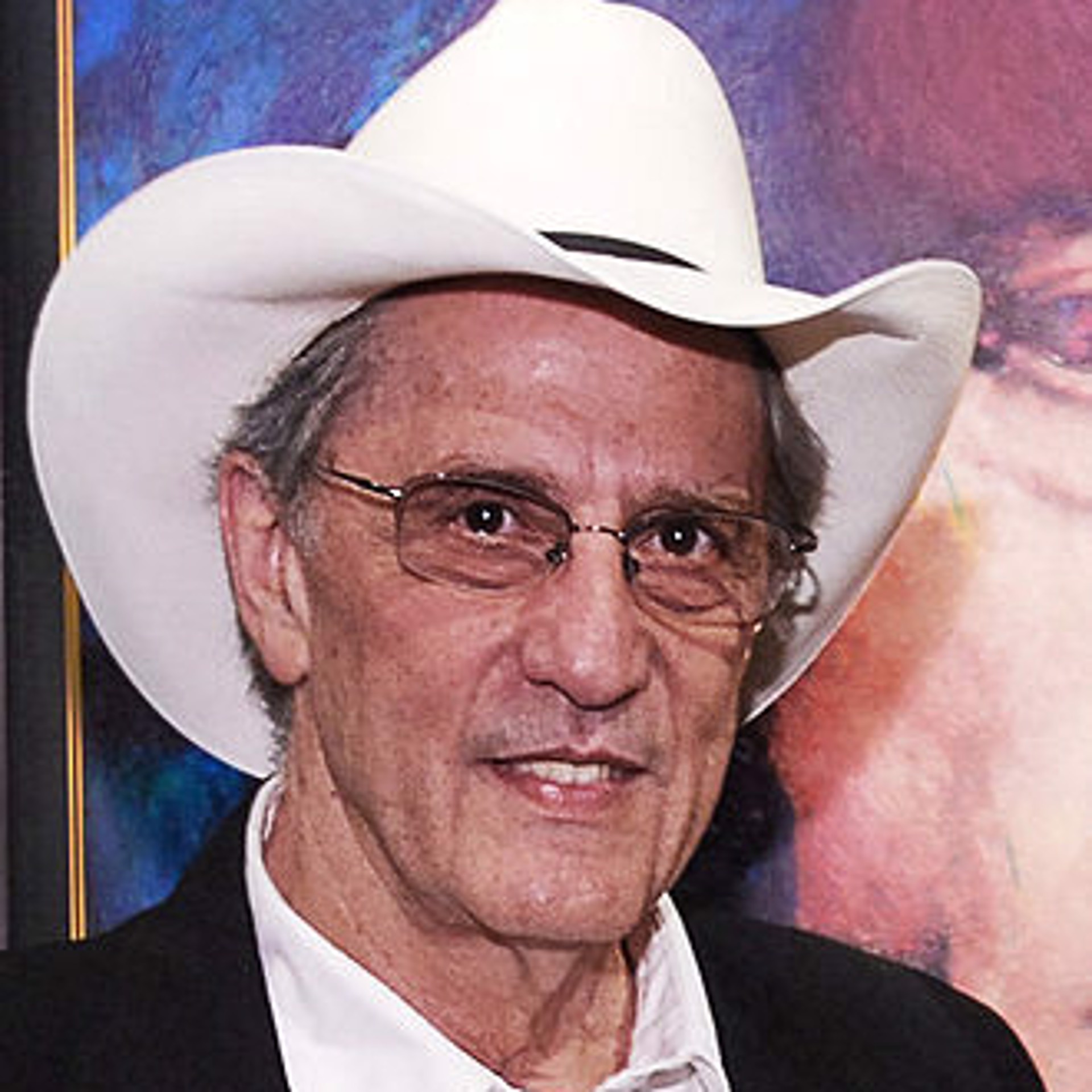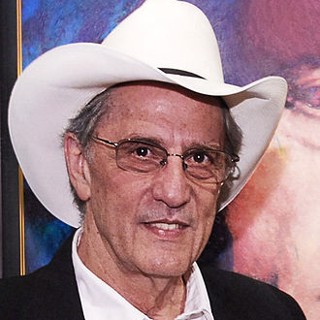 James Francis Gill was born in Tahoka, Texas in 1934. He attended San Angelo High School. After a tour of duty with the marines, he attended San Angelo College before completing his formal education at the University of Texas in Austin. From 1956-1960 Gill studied architecture and worked as an architectural designer in Midland, TX and Odessa, TX. From 1960-1961 he studied at the University of Texas, Austin, TX on a painting scholarship. He left Texas in 1962 and moved to Los Angeles, California. The support he received from his first dealer, the legendary Felix Landau, was pivotal to Gill's early entrance into important private and public collections. Felix Landau was one of the most respected art dealers with galleries on the West Coast and the East Coast at that time. Stars of film and music, art lovers and businesspeople collected the artwork of James Francis Gill in the 1960s. Gill was commissioned to paint the covers of well known print media such as the TIME magazine. Hollywood stars like John Wayne and Tony Curtis requested to be painted by him.
During his stay in Los Angeles, paintings and drawings were finding their way into the collections of the Museum of Modern Art, New York, the Art Institute of Chicago, the Whitney Museum of American Art, New York, as well as many West Coast museums. Major national corporations, such as the Mead Corporation and Time-Life Corporation, were also purchasing his paintings for their collections. In 1962 the Museum of Modern Art, New York, acquired the Marilyn Triptych, shortly after the death of Marilyn Monroe. It remains in their permanent collection. The Marilyn Triptych is a pivotal work in the complete works of James Francis Gill. In 1965 Gill taught at the University of Idaho, Moscow, ID and 1969 at the University of California, Irvine, CA. In 1970 he was offered a visiting professorship at the University of Oregon in Eugene, OR. In 1965 the Museum of Modern Art, NY exhibited Gill's drawing "Laughing Woman in Car and Close-up" between drawings of Picasso and Odilon Redon.
In 1972 Gill went into a self-imposed exile, in the expectation of being able to maintain a kind of long-distance relationship with the art scene. He wanted to develop his artistic expression, without the constraints of the material world. Gill never stopped painting, but didn´t show his works to the public until the late 90's. Around 1987, inspired by his work with computers in architectural drafting, Gill started using the computer as a drawing tool in his art.
In 1997 his life changed dramatically when he received a call from David McCarthy who was writing an article for the 'Art Magazine of the Smithsonian American Art Museum'. This interview marked the beginning of his rediscovery. In 2005, a retrospective exhibition was held in his hometown San Angelo, TX at the Museum of Fine Arts. Around 2007 Gill's late creative phase began, using his own unique combination of abstract and portraiture. In contrast to the dominance of political themes in his early works, Gill increased his focus on the presentation of classic Pop Art Icons, such as Marilyn Monroe, Liz Taylor, Grace Kelly, John Wayne and Paul Newman.
Read More