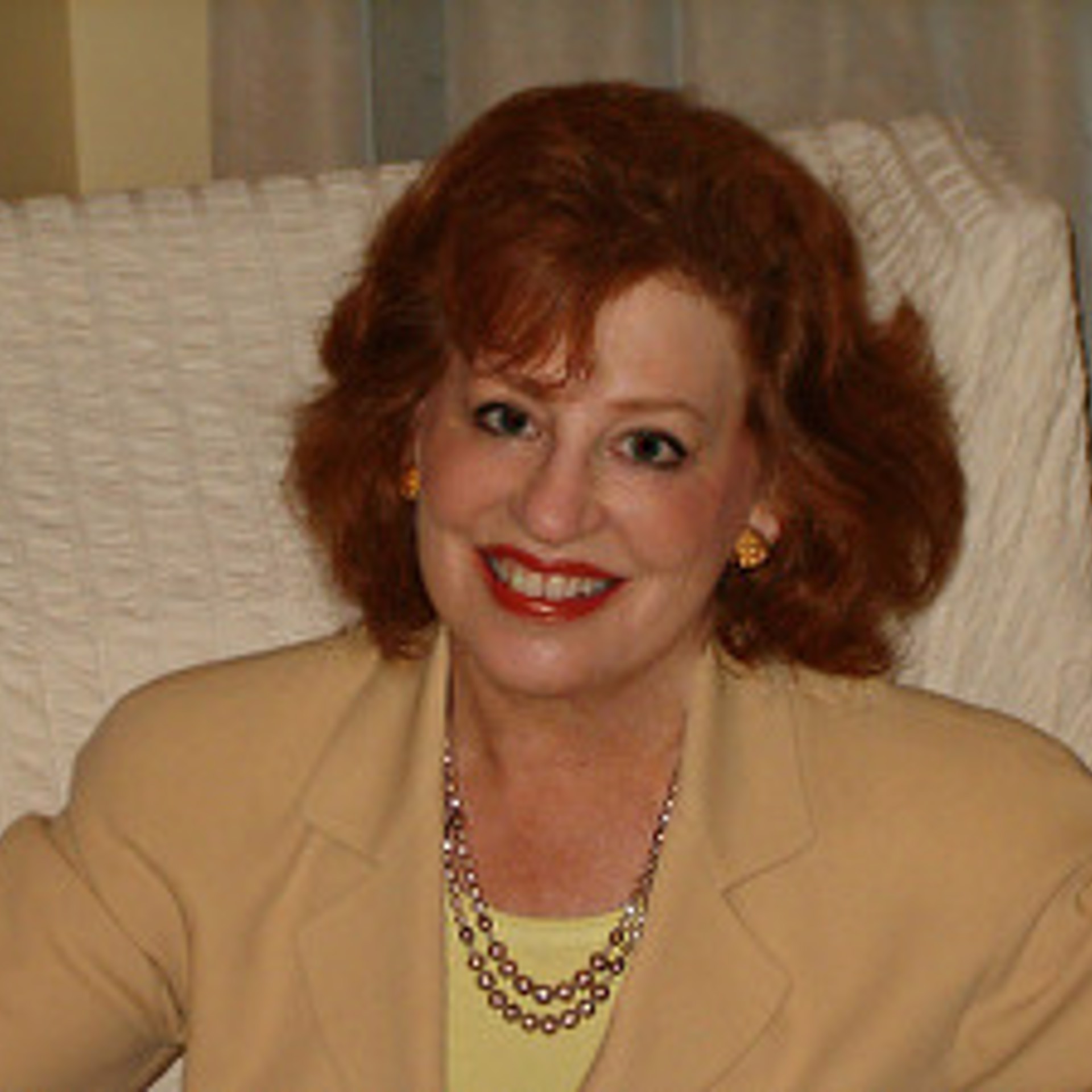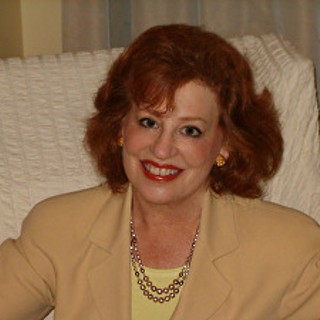 Marilyn is a contemporary American impressionist artist based in the Chicago area. As an oil painter, she has a unique style that combines fine detail with colorful, loose, abstract elements--creating a vibrant, warm, dream-like quality to her work. She specializes in faces, including portraits, figures, flowers, and abstracts.
As a native Detroiter, Marilyn attended the University of Michigan in Ann Arbor, graduating with degrees in psychology and public health, specializing in maternal and child health. While building an impressive 25-year career in healthcare research and policy, including senior positions in national medical associations, and her own business as a medical writer, she has also been dedicated to creative pursuits and growing as an artist.
"People say that I'm both right and left brained, and that's why I've been able to pursue two full careers...one in healthcare (more analytical and serious) and one in art, more creative and free," says Marilyn. "It's also that time in my life, NOW, to do things that bring lots of joy and pleasure. I've been waiting a long time to dedicate myself to my art. It's a real gift," she adds.
Early on, as an independent artist, Marilyn designed and marketed a line of 50 greeting cards around the country, "Whimerics," with whimsical pen and ink drawings. She's done newspaper illustrations for the Detroit News, courtroom illustrations for WDIV-TV, and cartoons for animated TV commercials. For hospitals, she combined her talents by writing and illustrating patient-education programs. More recently, she's written and illustrated the opening chapters of a children's book on body parts, called "Kathy Kidney and Friends."
Throughout her life, Marilyn has always been drawing and painting--in acrylics, watercolors, pen and ink, and oils-a favorite medium. Her professional interest in mothers and children often spills over into her art, which reflects her love of figures and faces--both adults and children...and some pets!
"Clearly, I love doing portraits with detail and expression, but I am venturing out," she says. "There's just something about faces that calls to me. But lately, I've been doing a lot more flowers and trying my hand at abstracts in acrylics, which dry so much faster than oils. I'm really developing my own style. Abstracts give me a chance to be bold and wild. They are so much fun."
Marilyn credits the Main Street Art Academy in Lake Zurich Illinois for enhancing her painting skills and adding greatly to her technique. "This is a very special place and I've learned so much," adds the artist. At Main Street, she has studied under a number of talented fine artists, including Frankie Johnson, Susan Ploughe, Romel de la Torre, Kevin Bielfuss, Kerry Dunn, and Joan Fullerton.
Read More