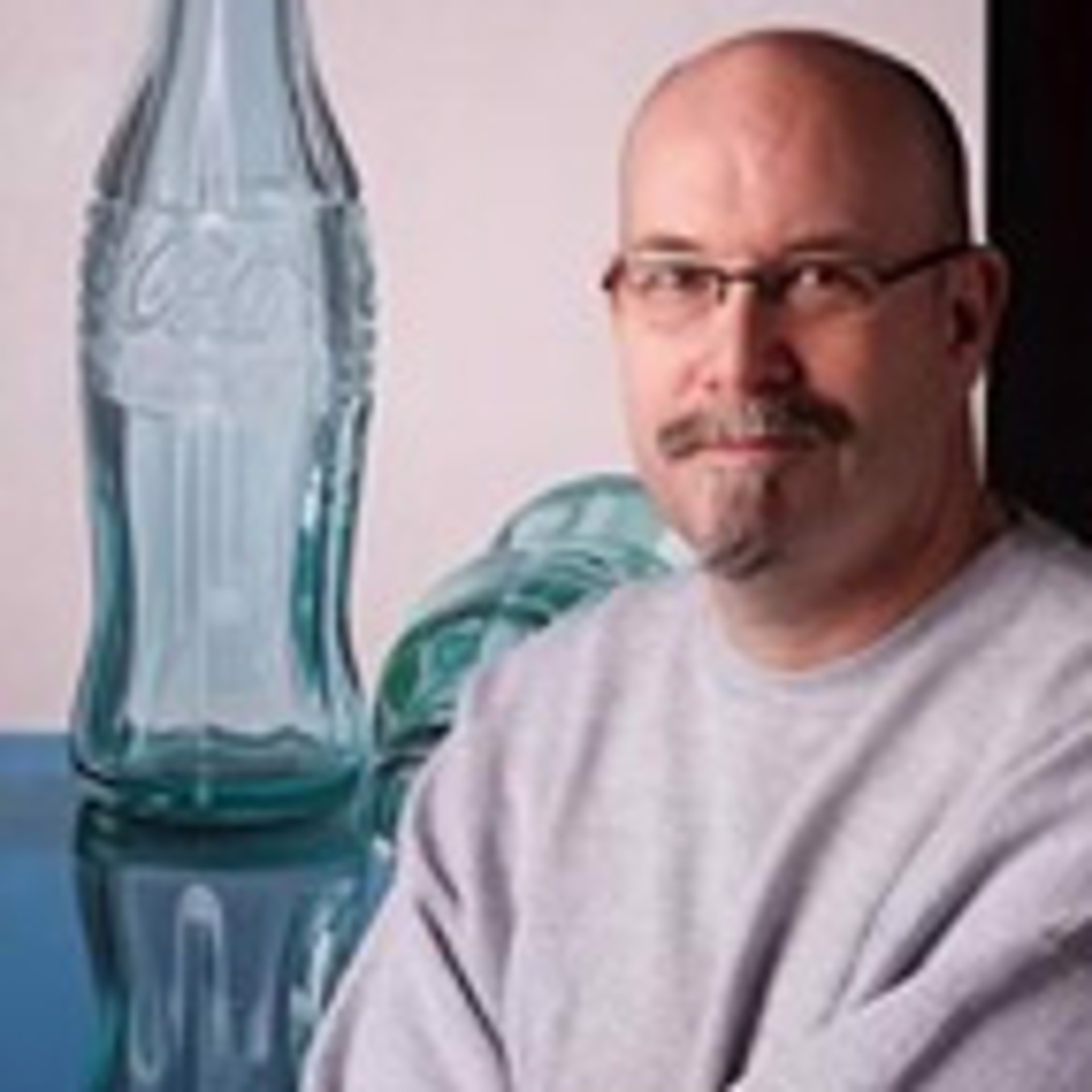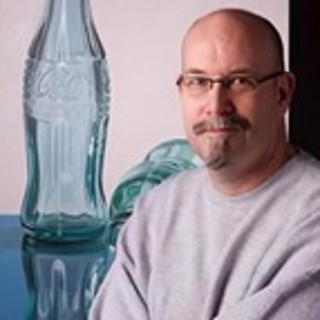 Frank McVeigh was born and raised in Lynchburg, Virginia. His earliest memories of art were drawing realistic depictions of airplanes, trucks and trains on poster board. The powerful and sleek mechanized lines of these machines caught his eye and prompted him to document them. This seemed to come naturally and required little effort on his part. His only formal art instruction came in high school – in the form of an "introduction to art" class.
Entering the commercial art world in the late 1980s, he discovered an interest in photo-realism – a very tightly rendered style of painting. Frank quickly connected with the works of many leading photo-realist painters. At the same time, he was intrigued by the lonely and isolated theme that is present in many of Edward Hopper's paintings. Until this time, Frank had never painted – but, having a foundation in drawing, coupled with a new found inspiration – he began to investigate applying paint to canvas.
Over a period of time, Frank abandoned the sleek and powerful renderings of his youth and turned toward a softer, more meaningful subject matter. These include: florals, ordinary items, sentimental objects and even lonely vehicles.
Today, his work can be found in private, public and corporate collections. After twice being named a finalist in a National painting competition, Frank was asked to write an article for The Artist's Magazine- detailing his photo-realistic painting style. His work has also been featured in American Art Collector Magazine.
Read More