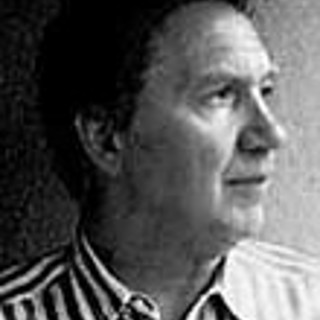 Gerhard Arnold was born February 14, 1938 in Ludwigshafen/Rein, Germany. He received training at the Varkkunst School of Arts in Offenbach, Germany. Of special importance to the development of his style and technique was private tutoring by Carl Dorrbecker, a well-known artist. In addition, several informative trips and contact with many other artists influenced his work. Gerhard Arnold's main technique is oil painting and his work clearly shows his individual "handwriting." Whether his landscapes, architecture or still-lifes, the viewer recognizes his adherence to tradition and the style of painting of the 19th century.
With his choice of subjects, Gerhard Arnold does not need special models, but he looks for creative possibilities near or far. Gerhard Arnold paints only original oils on canvas or board and does not reproduce his work.
Chasen Galleries is proud to be the EXCLUSIVE REPRESENTATIVE for Gerhard Arnold in the United States.
Read More