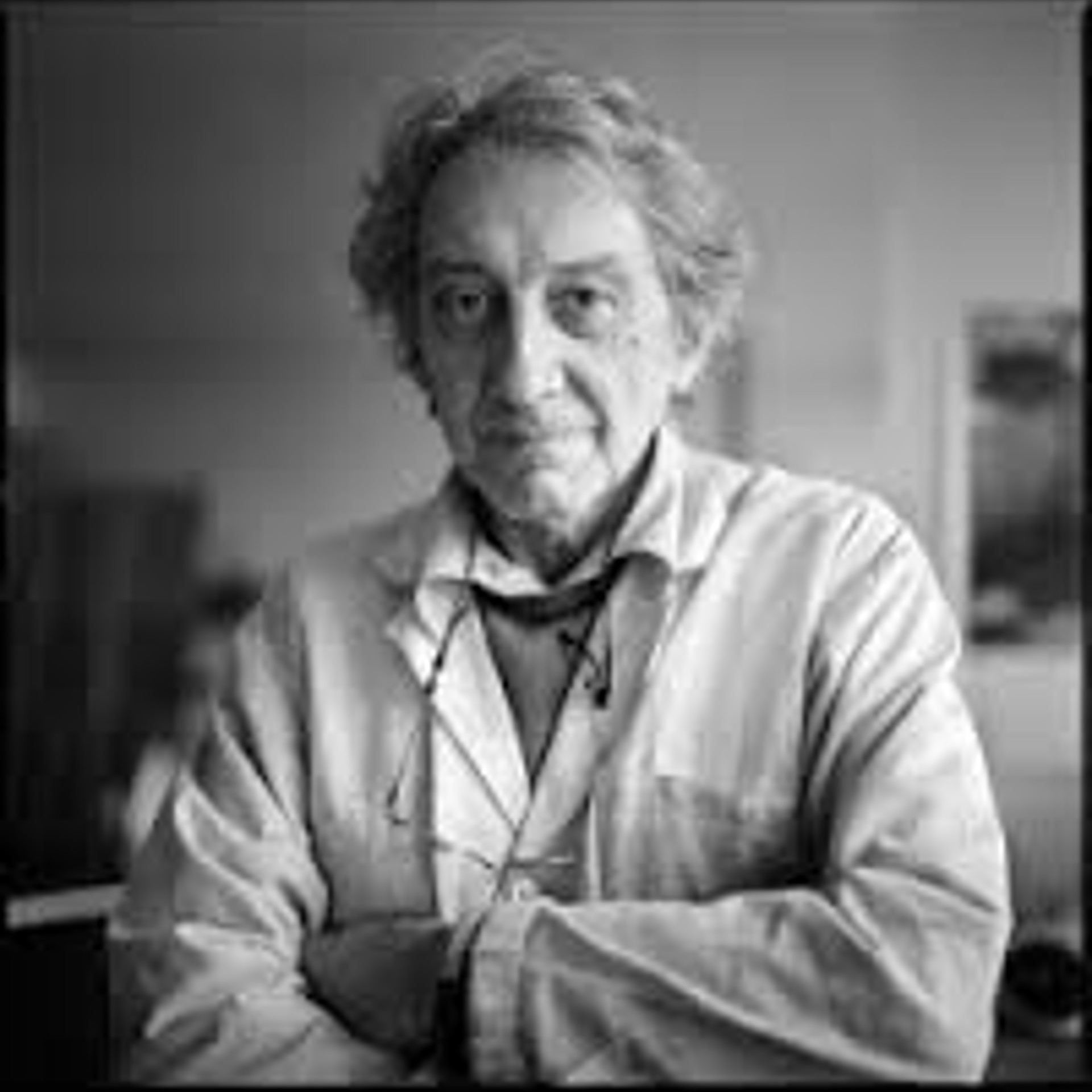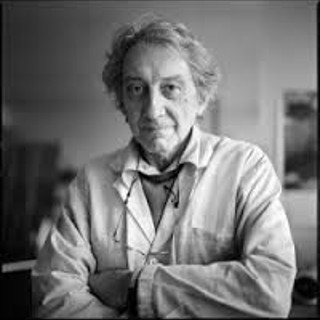 Alain Pontecorvo could almost qualify as a hyperrealist. His pieces take you on a journey which calms and instills equilibrium.
A native and resident of France, Alain Pontecorvo has been a professional artist since he sold his first painting in 1960 as a student in the Decorative Art School of Paris.
His art is well balanced, full of expression and with a rich mystery that is always found in authentic painting. His art work is between a romantic and a modern realist, with his precision, emotional construction and freedom. Alain Pontecorvo's paintings can be viewed in private collections worldwide and in the public collections of the Musee d'Art Moderne de la Ville de Paris, Musee Olivier Brice (Montpellier), and the Museum of Modern Art, New York.
Read More