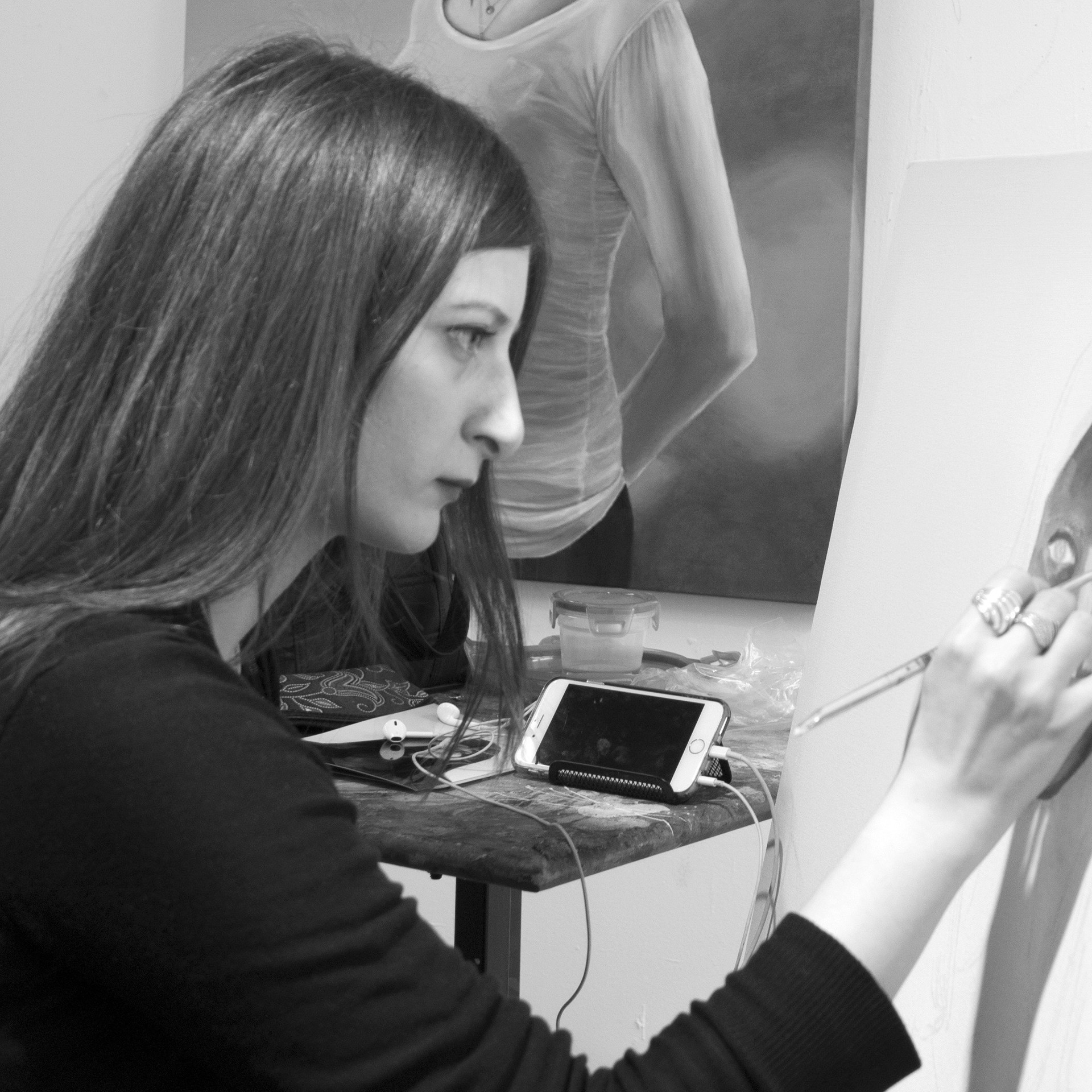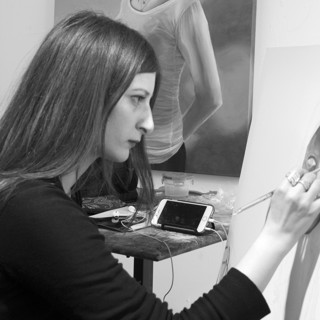 Natasha Jabre is an artist whose work encompasses multiple disciplines including drawing, printmaking, ceramics, abstract and representational painting. Jabre's recent series of tableaus stage domestic households in dramatic, psychedelic lighting schemes. Her vision incorporates toys, children, and childcare paraphernalia as it attempts to highlight the hidden strangeness of life as a parent. Her goal is to express the glory she sees in loved ones at the edges of daytime, morning or night, where twilight and fatigue impart their greatest influence.
Jabre received her B.F.A. from Concordia University in Montreal, Canada and her M.F.A. from The University of Massachusetts in North Dartmouth. Her artwork has recently been exhibited in Canada, as well as internationally in the United States, Berlin, Italy, Lebanon, and Spain.
She currently resides with her husband and children in Kingston, Ontario, and is part of the OKWA organization.
Read More