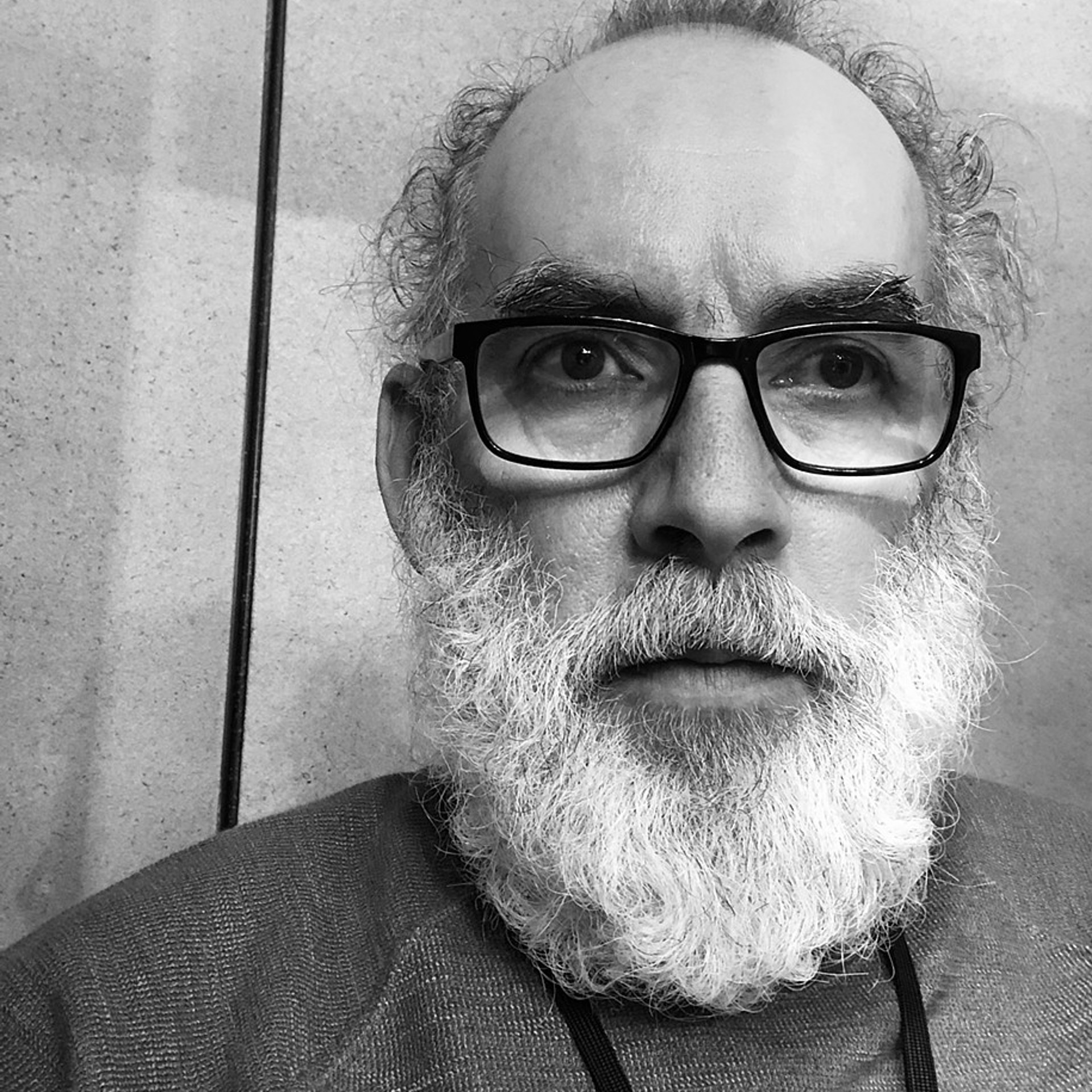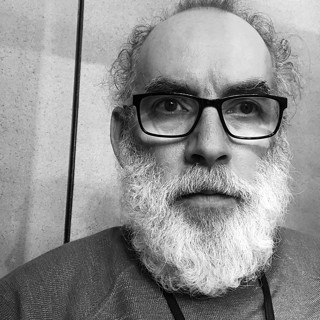 Jeff Pender received his MFA from the University of Florida Gainesville in 2002 and was an Adjunct Instructor at Central Piedmont Community College from 2002-2014. Pender also served as a lecturer at Wingate University from 2003-2006. His work has been featured in Ceramics Monthly, Ceramics Monthly emerging artist online, American Craft and Craft and Art of Clay 2012 edition. He has held an Affiliate Artist position at McColl Center for Visual Art and has received grants including the Arts and Science Council Regional Project Artist Grant in 2003 and 2008 which sponsored in part shows at NCECA in 2004 and 2009. He also received a Community Supported Arts commission through the ASC. He also participates in large fine art and fine craft shows up and down the east coast. Jeff lives in Mooresville, NC with his wife Anne, Hazel, Oliver and Chester the cat. Pender works full time in his studio at home whenever he can while performing stay at home dad duties during the day.
Artist Statement:
Mystery is the enigmatic quality or character of something not understood. It stands as the launching pad for the imagination, and is the reason why we desire to discover…things…about the world around us. As a child I explored the woods behind my house searching under every log and every rock, looking for the unknown, the strange, the weird not knowing what I would find. A multitude of energetic butterflies would fill my stomach each time I took on a new adventure in those woods.
Searching for the unknown offers us the opportunity to explore and probe for new knowledge and insights. This mysterious void weaves its way from past to future and back again, stopping just for a moment, just long enough for the burning desire for discovery to latch hold. This cycle repeats. The ritual continues. Mystery moves. Discovery waits. It is through the ritual of personal discovery that we gain an intimate knowledge of our selves and our world. My work seeks to convey both a sense of mystery and invite discovery.
I admit to entertaining an underlying romantic notion concerning the connection between art, ritual and mystery and I am continuously fascinated by the endless possibilities of the future. I seek the bridge between what was and what will be, between stories told and one yet to be written, between past and future.
Read More