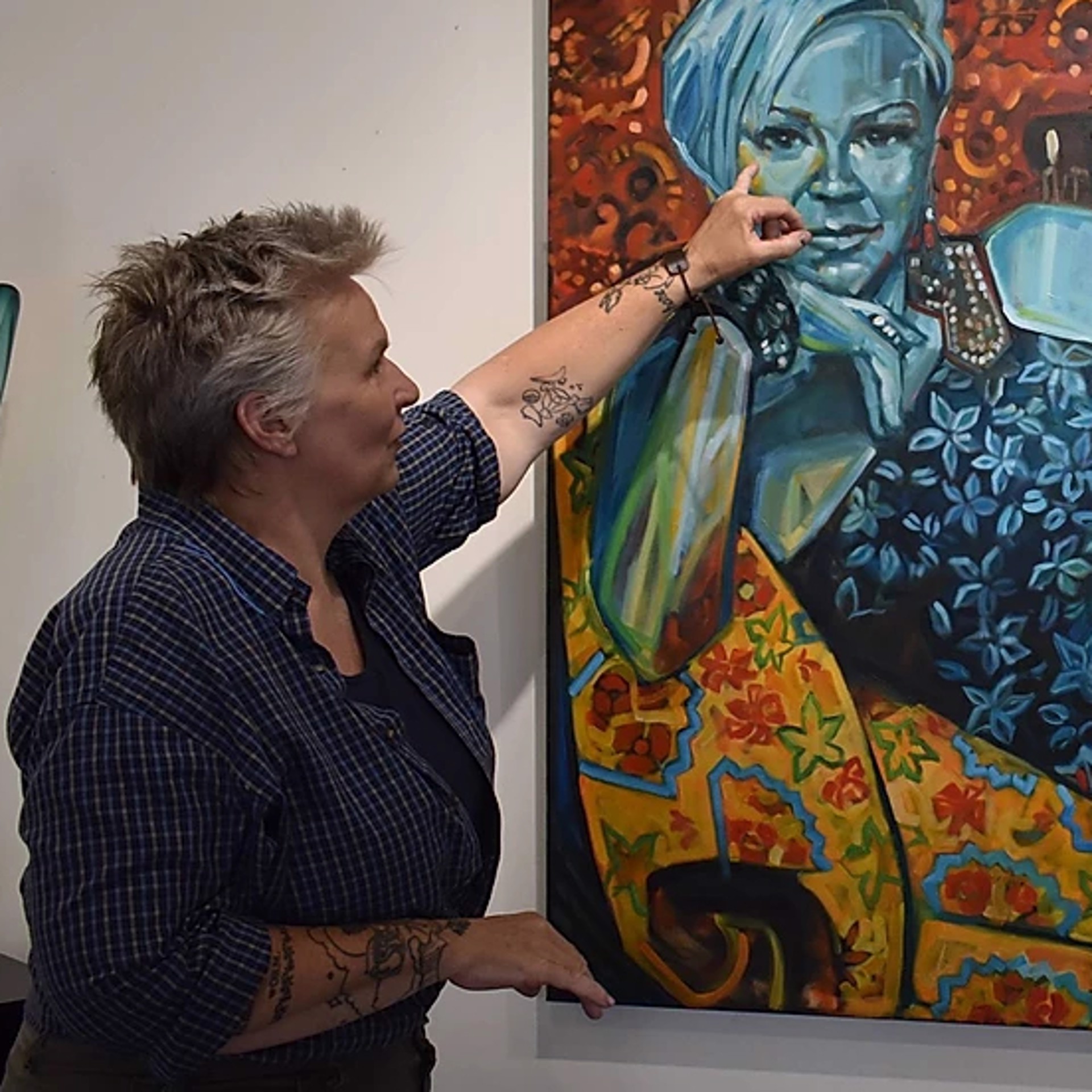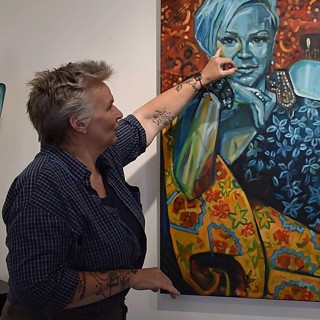 Beck Lane's artwork merges extraordinary creative vision and innovative technique.
A native Cape Codder, Beck's work has been collected and shown in pop up galleries, solo shows, galleries, and private collections from Boston to California, NYC to North Carolina, Pittsburgh to Carolina, Miami to Brussels, Switzerland to South America, to Israel and beyond.
The artist's mixed medium work pulsates with powerful, vibrant energy, fluid color and rare style. Often described by fans, collectors, gallerists, fellow artists and online followers as being "highly prolific" and "a painter's painter"; the style is often described as "the future of painting" or, as one passionate Youtube subscriber wrote, "...the love child of a Soviet graffiti artist and Vincent Van Gogh".
Read More