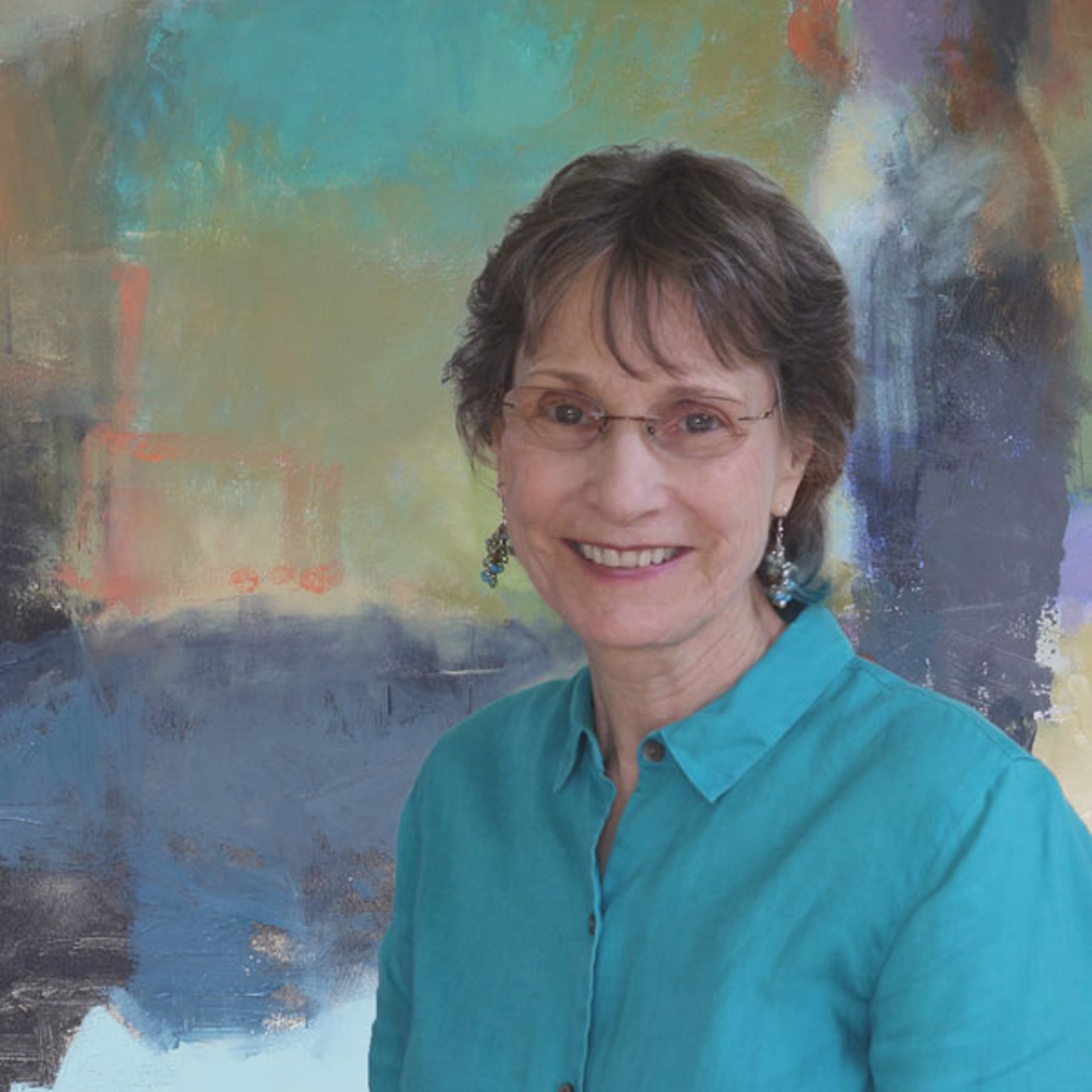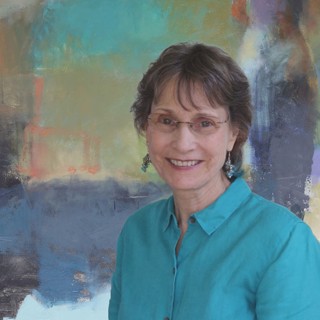 Jade Gates, on becoming an artist:
​It was through a photographic lens that I fell in love with light and color. My artistic career began behind a camera. First I hand-tinted photographs and then began to transfer film onto art paper and apply watercolors and pastels. These unique processes provided me with the opportunity to exhibit and teach in galleries, museums, and colleges throughout the world. My enthusiasm for the painting process spurred me on to oil painting. After years of teaching and traveling, I now focus my energies on painting in my home studio.
I often cover a blank canvas or wood panel with colors that excite me before I even know what I'm going to paint. This creates textural interest, helps loosen the feeling and later when it's mostly covered, creates unexpected surprises. ​
Whether my paintings are figurative or abstract, I'm focusing on how it is all connected. I like to let the color and light flow across figures and shapes showing the connection between all that surrounds them. and the sameness in all that exists. I paint because I feel like it's what I have to offer – to touch, inspire and share. ​I strive to keep showing up in my life and in my art, and I hope my paintings make you feel the way I do when I create them – inspired, creative, and alive.
Read More