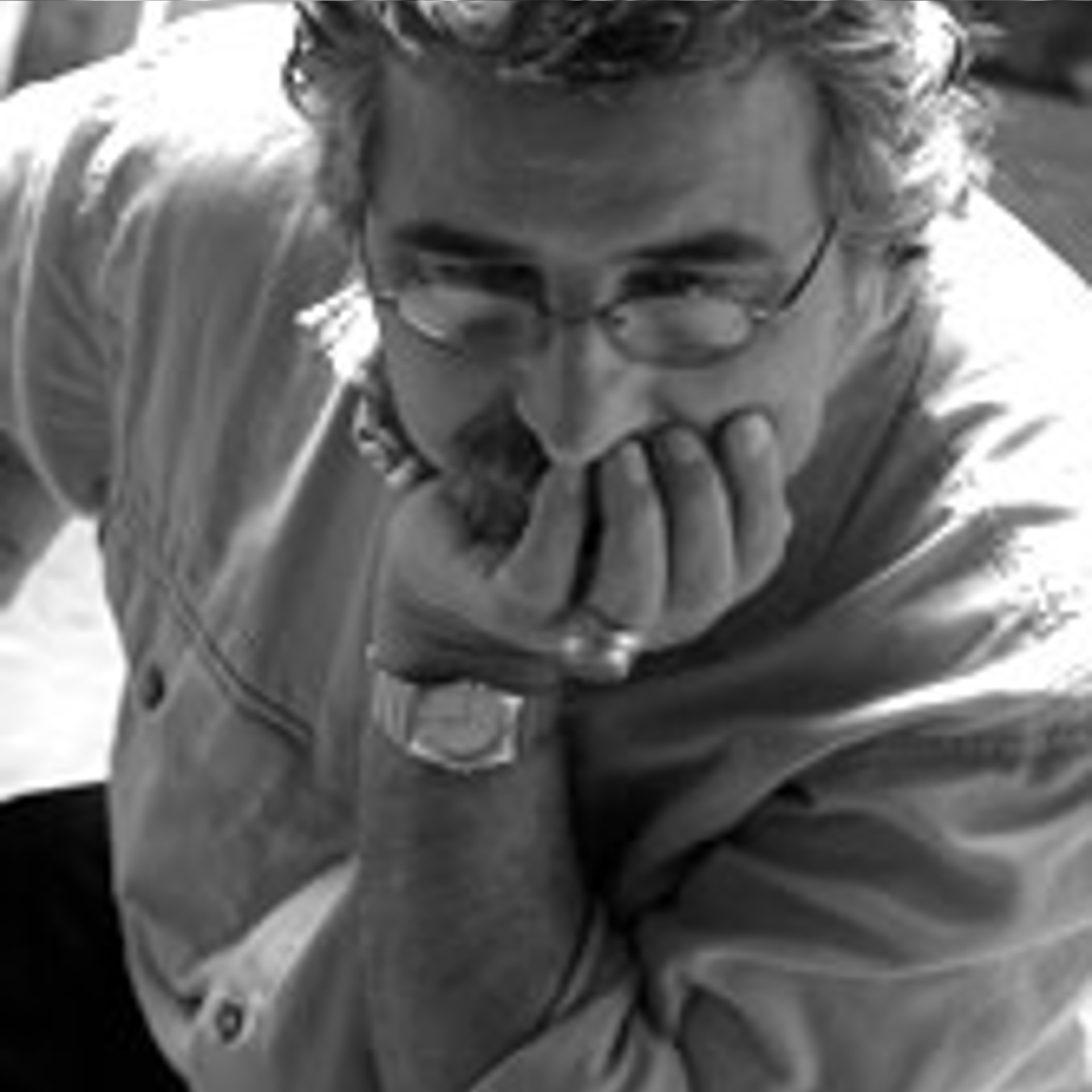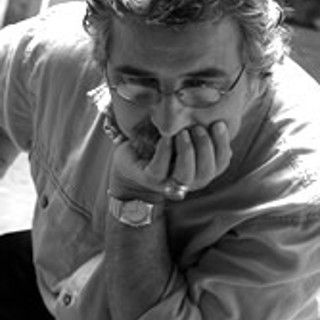 Seeking a society free from the limitations of modern day Iran, Hessam left his home country to expand his knowledge and awareness of the outside, changing world. Following the great influence of the ancient history that surrounded him as a child, his quest to excel as an artist took him to Italy, one of the historically great epicenters of the art world. He began his higher education in Pietro Vanucci, at the Accademia di Belle Arti and perfected his craft diligently, leading to 20,000 private collectors world-wide, over $60 million in sales, hundreds of one-man gallery shows, over 25 international exhibitions, and multiple works in museums.
Like all artists, Hessam's works convey a unique view of the world, colored by his individual beliefs and experiences. Hessam is deeply optimistic -- he believes strongly in the goodness of people and this world, which is reflected in not only his art, but in his personal values. When asked if it is difficult to see a favorite painting leave in the arms of a collector, possibly never to be seen again, Hessam has said, "No, I have enjoyed making it and now I want it to bring happiness to someone else." For Hessam, artwork does not belong solely to the artist, but also to those who enjoy it. Hessam's approach to art is intuitive and free by nature, yet disciplined by his strong foundation in artistic fundamentals.
Inspiration comes from any and all interactions that happen with and around him. This is all-encompassing; life, people, animals, love, romance, intimacy, beauty, dance, music, and celebration. As Hessam says, "Basically everything that makes me feel good is what I strive to deliver to others with my work."
Art collectors are always on the lookout for captivating fine arts, and our modern art collection offers an exceptional range of unique pieces to add to their collections. Discover the latest trends in contemporary art with our collection of stunning paintings from Hessam Abrishami. Visit our art gallery to experience the beauty and creativity of today's most exciting artists.
Read More