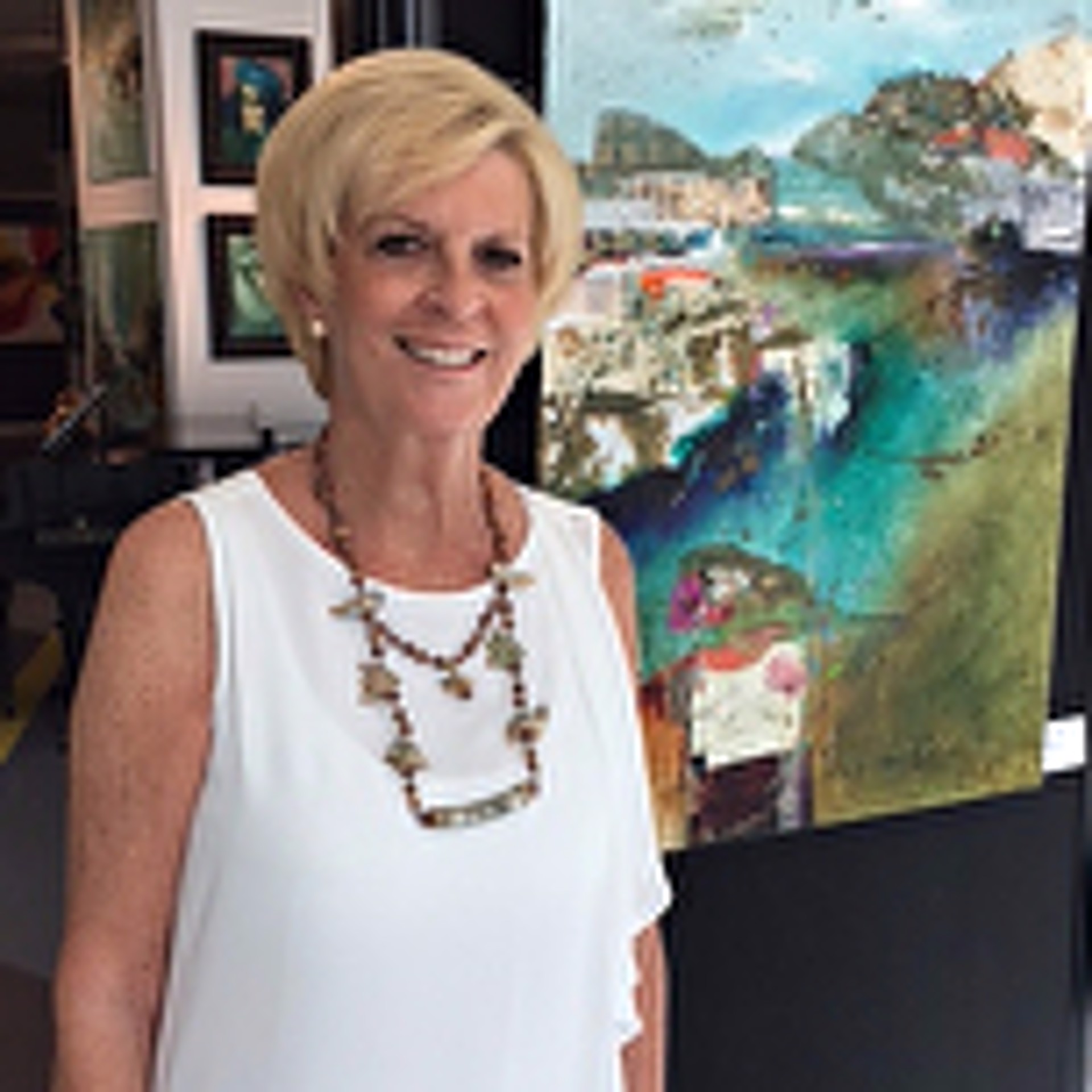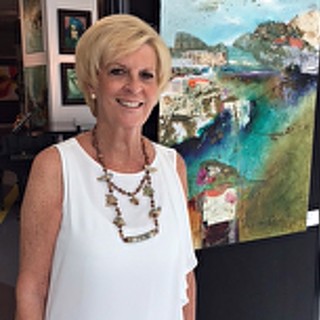 Get a studio tour from Joanne in our Spotlight Series!
Joanne Miller Rafferty creates unique and exciting abstract landscapes. Within each painting, find the wonderful textures of exotic papers, acrylics, polymers, metallic powders, collage and minute glass beads that reflect light and color. At the end of the day, when artificial light takes over from natural, detect a change in Joanne's paintings due to the many layers of paint and color.
Chasen Galleries has represented Joanne for more than thirty years! Her versatility and evolution as an artist have maintained the strong demand for her works.
Joanne is a member of The National Association of Women Artists.
Read More