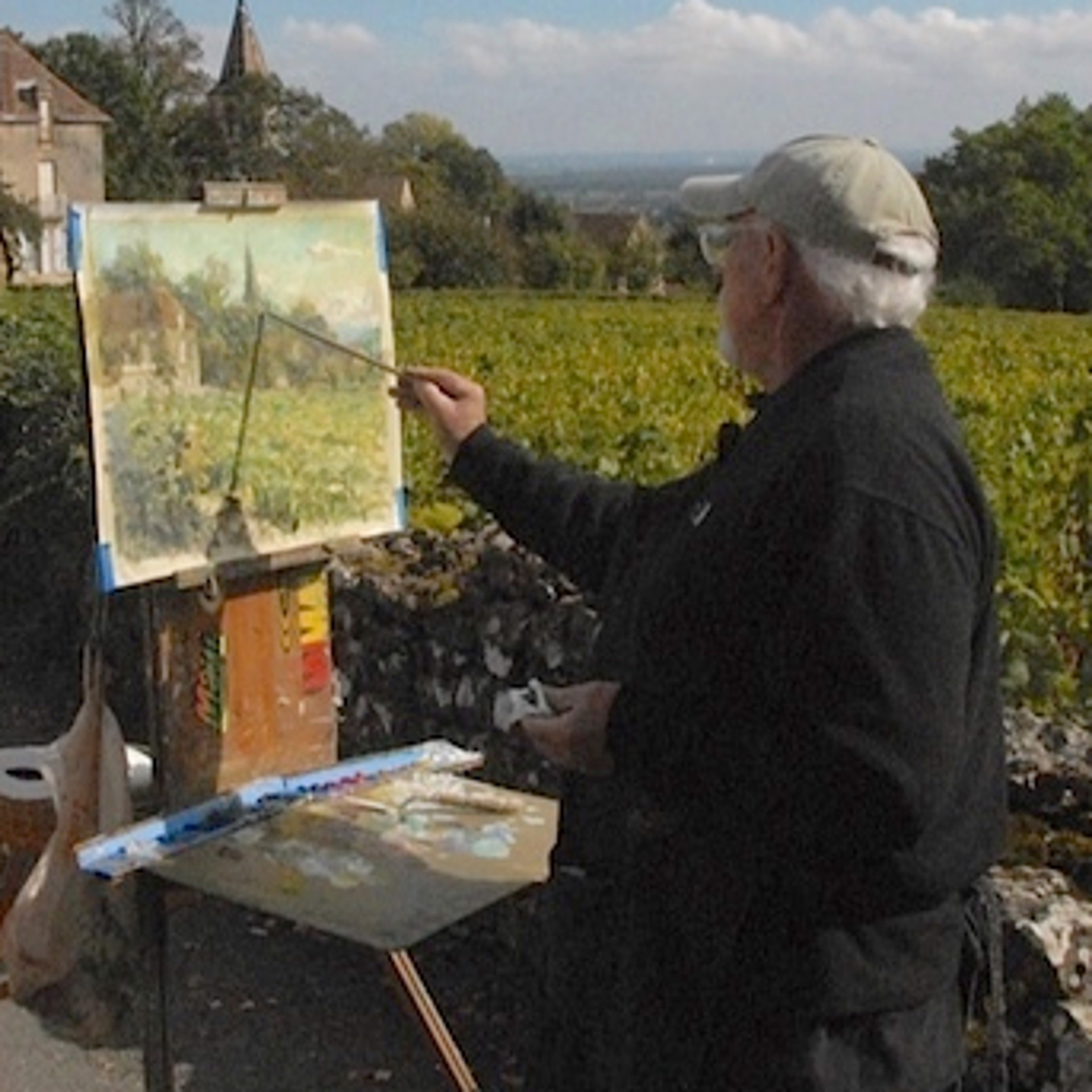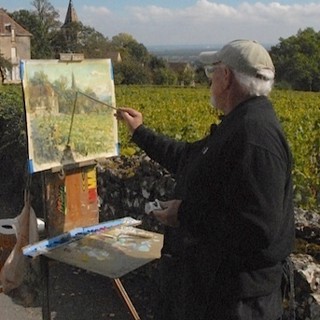 The subjects in Leonard Wren's paintings-swans at rest, ordered gardens, bright riots of wildflowers-lead you to believe that the Tulsa, Oklahoma painter spends most of his time peacefully surveying idyllic, nonexistent places. But in fact, it's the everyday world that provides Wren with inspiration. "I have nothing in mind when I go out to paint," he says, adding, "it's enjoyable just to load up the van with my artist's box and drive around looking for paintings."
Wren refers to himself as an "American Impressionist" and shrugs off those who criticize the style as trite. "There's a lot of bad impressionism out there, paintings that are too sweet, like greeting-card art. I believe a painting should be beautiful. Not necessarily pretty, but beautiful." He considers the style's accessibility and popularity a plus. "Impressionism is like the blues," Wren says. "It's so basic that it touches you profoundly."
A chance visit to the Metropolitan Museum of Art in 1975 introduced him to impressionsm. "From the very first time I saw Claude Monet's paintings I was overwhelmed and I began to see in a totally new way." Upon his return home, Wren set out to find a teacher to help him develop skills in painting light and color.
"Honest ignorance," he says, gave him the confidence to embark on a painting career at the age of 36, now with a daughter to support. "Learning about art was more complex than I had ever imagined. The more I learned the more I realized I still had to learn." Once he became acquainted with impressionism, Wren moved quickly, selling his first painting to another student and securing his first one-man exhibition.
Read More