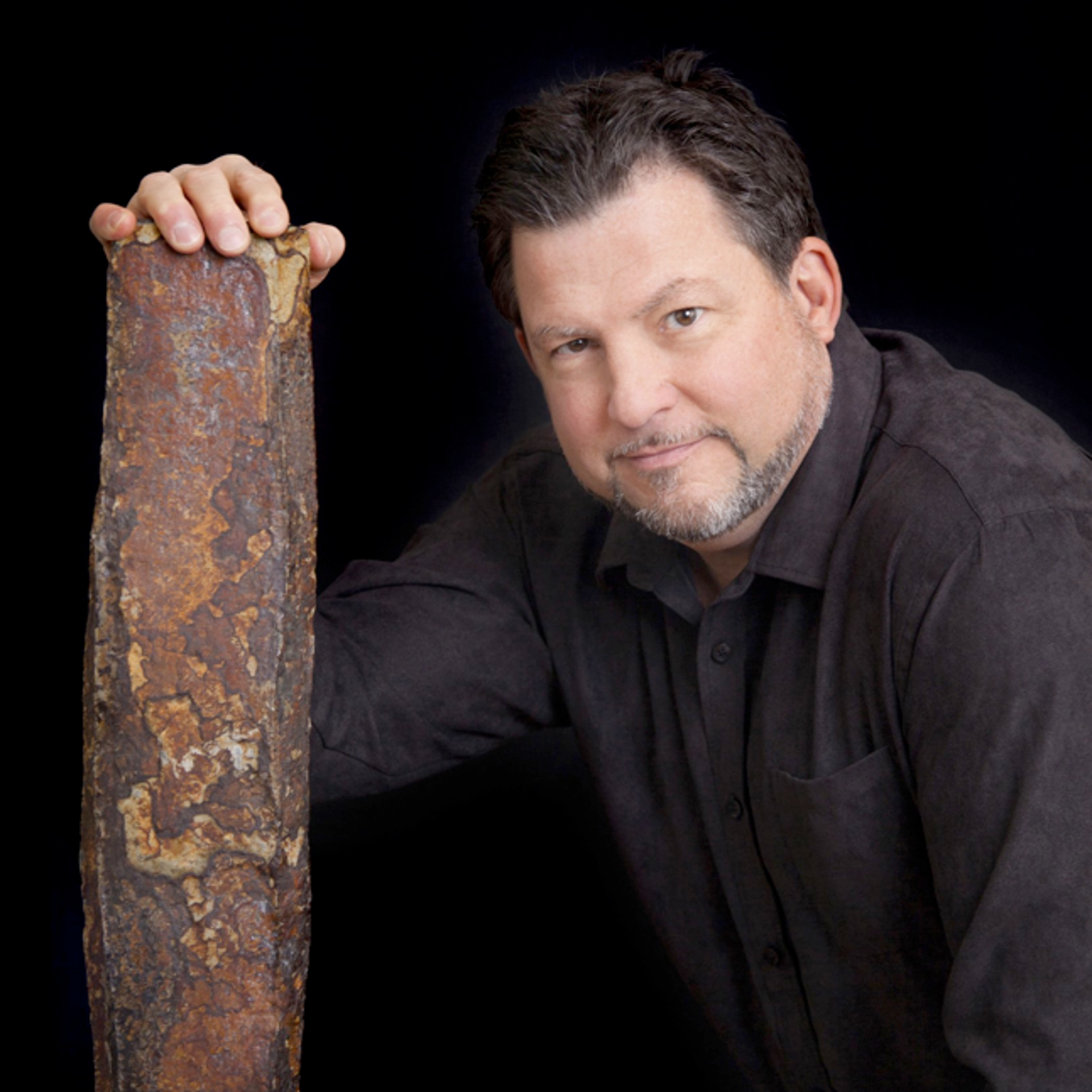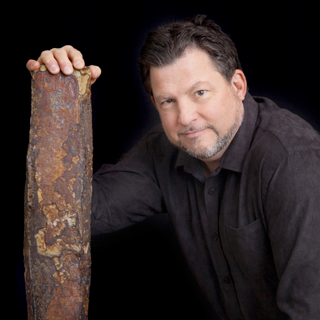 Robert Wertz, on his stone sculpture for Igneous Rock Gallery:
At Igneous Rock Gallery we create exquisite custom designed natural stone fountains. Our unique rock fountain sculptures are crafted from an ancient and rare columnar shaped and vibrantly colored lava rock that is found in just one location on the planet. Each grouping holds interest as artistic sculpture before the water and lighting is added. The result is an aesthetically beautiful and scientifically fascinating conversation piece.
This particular stone, correctly identified as andesite, but commonly referred to as basalt, is sourced from only one location on the planet. It bears rich hues of rust, gold, champagne, mossy green, eggplant, and powder blue. The curious lines of these natural rock spires, combined with such vibrant color variations, make them breathtaking to behold and fun to work with.
My artistic intention is to alter this natural mineral minimally while accentuating its appeal by focusing on the composition and presentation of the columns. If you look at my work I hope you see what I see and feel the natural attraction of this wonderful ancient stone.
Read More