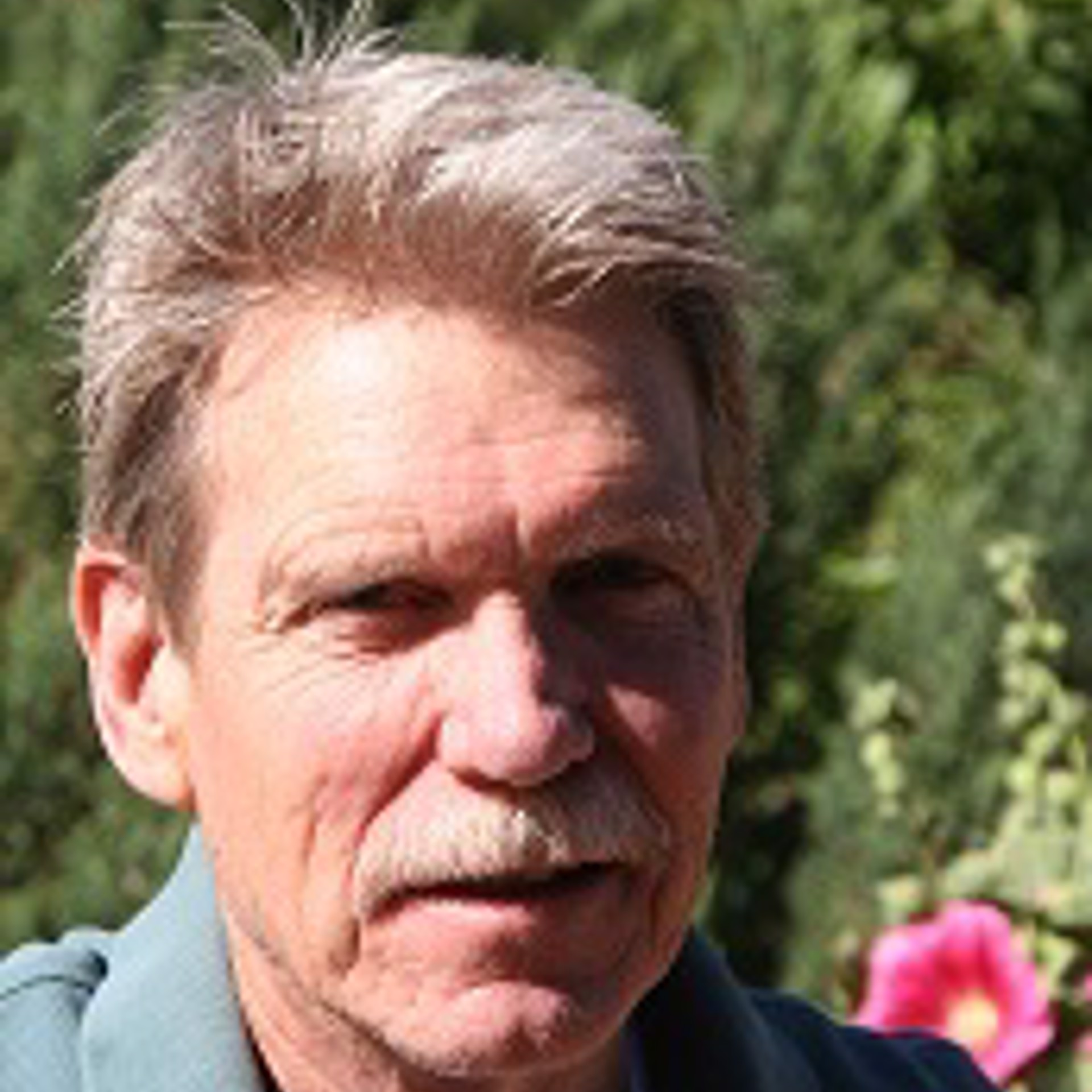 The impressionistic paintings of Howard Carr feature vibrant color and flamboyant brushwork. According to the artist, "Capturing the effects of light is what painting is all about." Carr's pursuits, prior to his career as a landscape painter is quite intriguing. As a teen, Howard Carr with his all-American look became a highly versed young actor who performed in various top television shows. After high school Carr attended Chouinard Art School where he studied illustration and cartooning, and later received two degrees from California College of Arts and Crafts.
Over the next twenty years Carr worked as a graphic designer, illustrator, and sign painter in both California and Colorado. Employing thick, confident brushstrokes in oil, Carr's paintings are lyrical, passionate and spontaneous. The artist most often works on location, first painting a small field sketch in oil focusing on mood and light, which he supplements with color snapshots and slides. Later, when Carr has returned to his studio, he'll use a combination of sketches and slides to create a larger work.
Howard's impressionistic oils reflect clarity and simplicity, ultimately his artistic strengths. He is always experimenting with color and subject matter. He loves artistic drama, the excitement of dynamic lighting, and sees paintings everywhere he looks! "Finding fresh inspiration has never been a problem for me, because I don't dissipate energy in competitiveness or seeking approval. It's an on going quest to perfect what I love most, painting and of course the wife and cat. I believe this is why I have a good collector base. I work hard at making my technique, color, and feeling seem simple by focusing on the important parts of the painting."
Carr is a Vietnam Veteran, and after serving his country in the military, he earned an art degree at Chouinard Art School and a fine arts degree from the California College of Arts and Crafts. While honing his skills in drawing and fine art, he earned his living painting signs, doing billboards, and graphic work in Boulder, Colorado. His contributions to the art world are numerous. He has authored and illustrated many articles for art and other leading magazines.Carr is also a gifted painting instructor. He and his artist wife Betty conduct classes across the country during the summer months and at Scottsdale Artists School in winter. His national and international instructional workshops are in continuum.
Read More