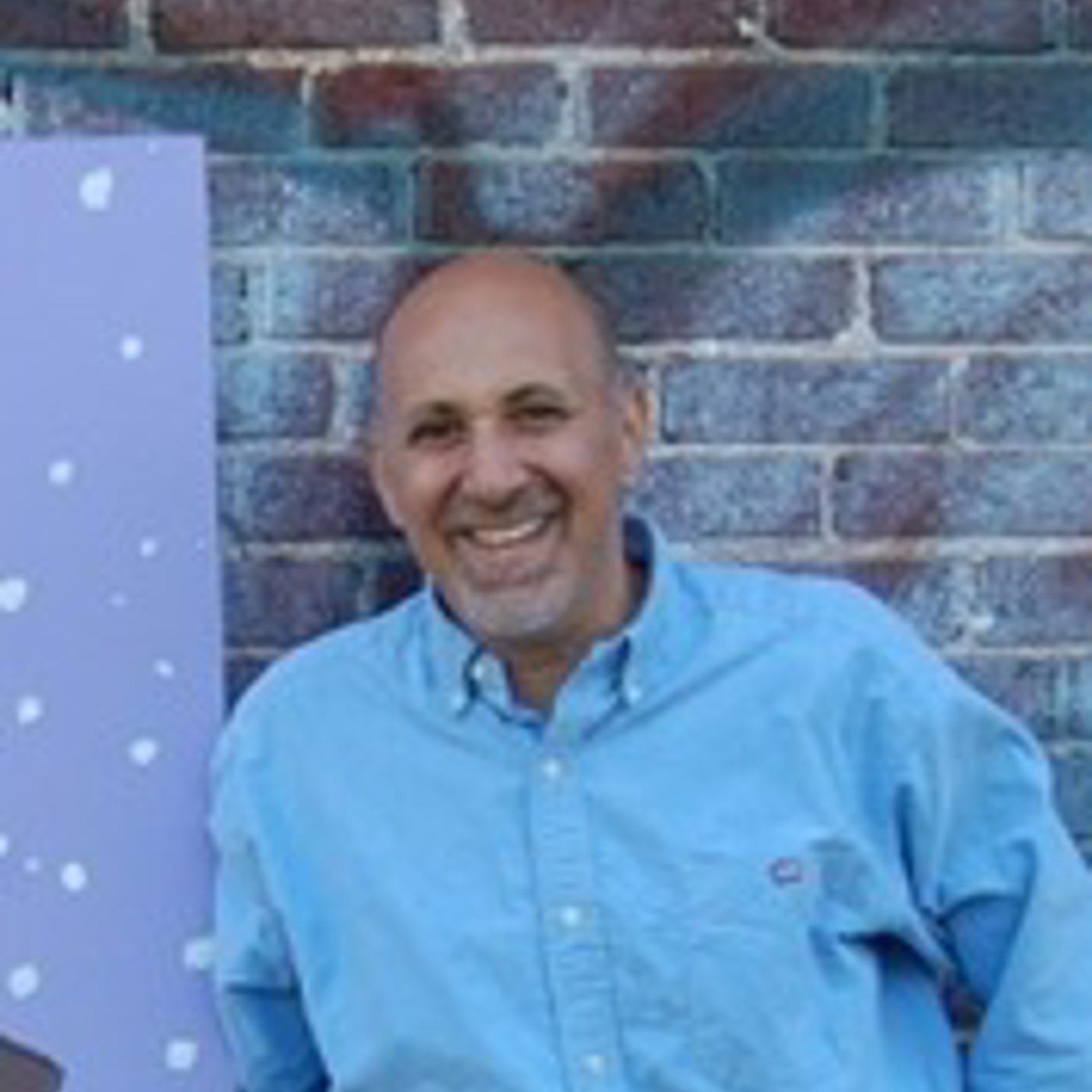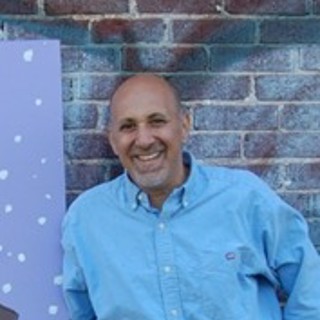 Brian Nash, on becoming an artist:
I was born and raised in Boston, and have an MBA from Dartmouth. I was an Account Executive at the Leo Burnett ad agency in Chicago, and then was the Director of Retail Marketing and Advertising for Polo Ralph Lauren in NYC when I got the bug to write country music. I moved to Nashville to become a songwriter, and have had a few dozen songs recorded. I thought that writing would be it for me: I couldn't imagine loving anything more.
Well, I was wrong…
Although I've always loved art and and spent an absurd amount of time in museums and galleries, I had never painted. One day, though, I put down my guitar and picked up a paint brush, and I couldn't be happier. My art is now sold in several galleries around the country, and my paintings are in the permanent collection of many children's hospitals, high-end restaurants, and boutiques.
I'm drawn to paintings that have an inherent narrative, which may be a result of my background in advertising. It manifests itself in the images and titles of some of the paintings.
Read More