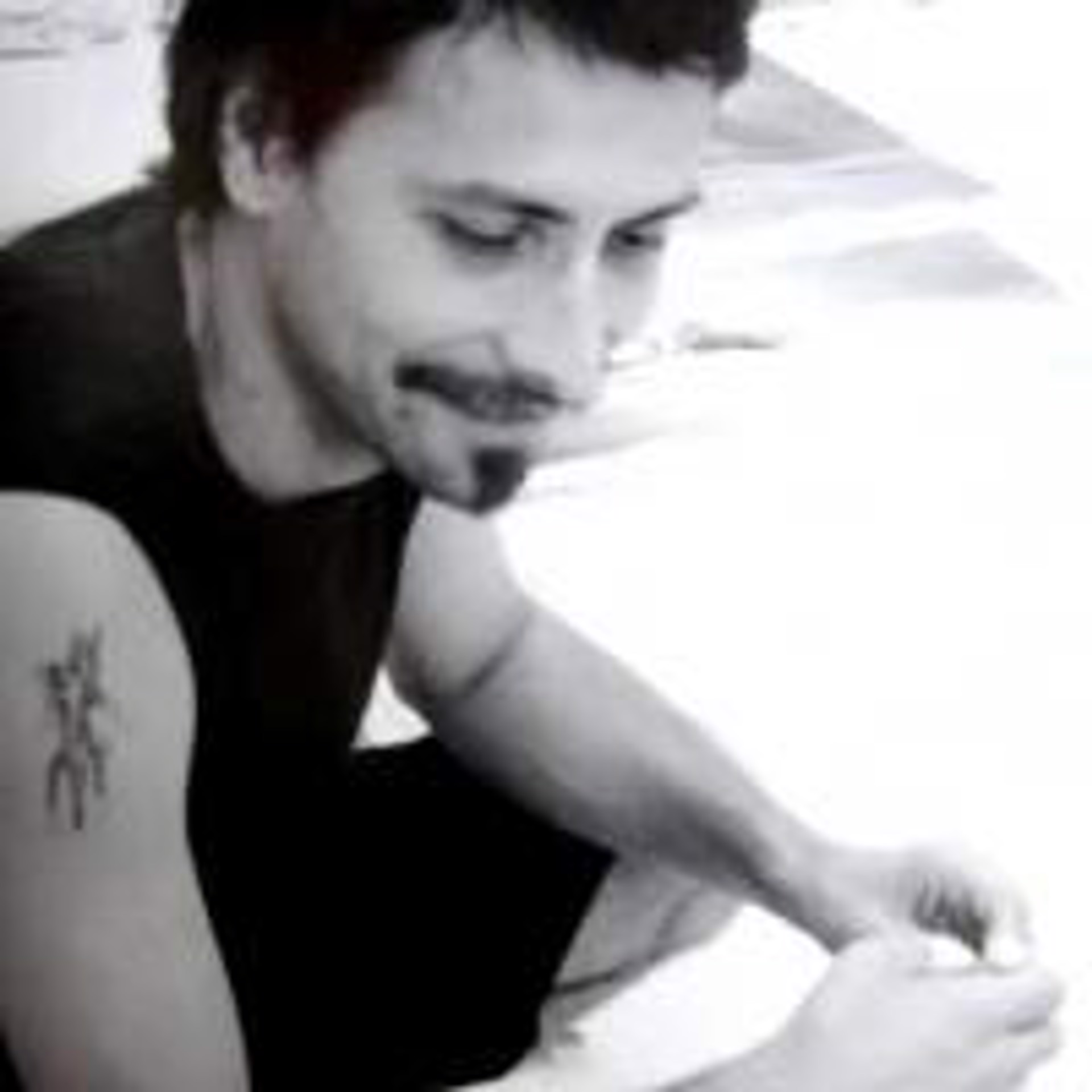 The work of Santiago Garcia explores the wondrous, colorful and always intriguing world between figuration and abstraction. Through contextualization of reality, the Uruguayan artist's work raises absurd situations within a framework of the everyday world and leaves the content on its own to the free interpretation of the observer.
The artist was born in Montevideo, Uruguay in 1974. As self-taught painter, Garcia produced an immense body of work in his early years. During the mid-1990s, under an art scholarship with the University of Uruguay, he studied under master engraver Eduardo Fornasari, master painter Clever Lara and acclaimed ceramicist Susana Pizzurno.
Garcia's paintings often incorporate seemingly contradictory elements that he brings into harmony. Some of his paintings show animals in absurd situations where the modern world clashes with the wild in a context that allows the viewer to finish the work according to their own vision. He feels that the paintings should not be explained, but left to the viewer. Other paintings depict converse shoes that serve as metaphors for family, relationships, and reminders of where they've been and where they're going.
Read More