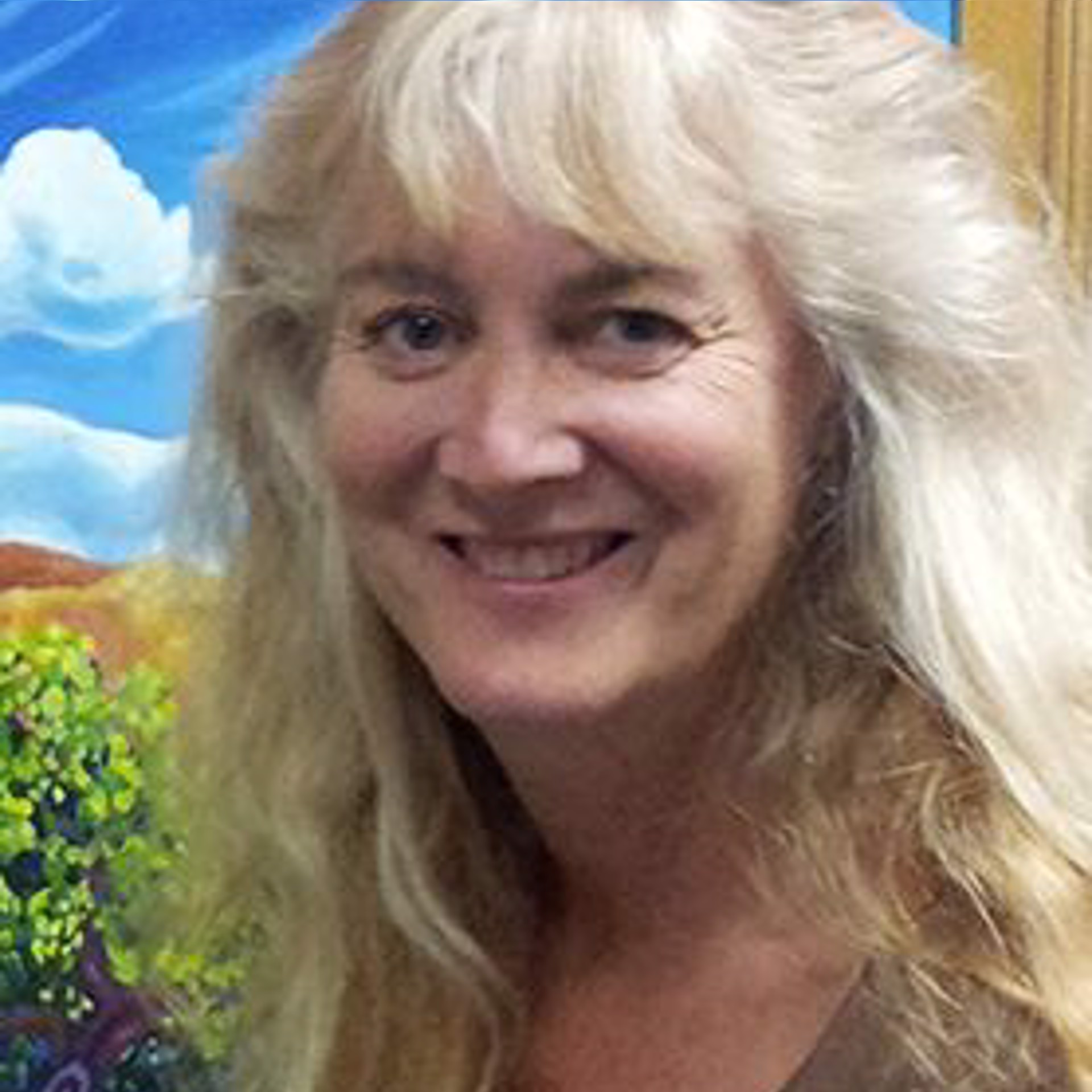 Cathy Carey was born in Washington, DC and educated at the Corcoran School of Art in Washington DC. She received a BFA in Painting and Printmaking from Virginia Commonwealth University in Richmond, Virginia. She has exhibited paintings in galleries in Virginia and California, and her work is part of many private collections.
On color:
"My foremost interest in painting is the effective use of color in creating emotional and visual depth. When people look at my paintings, I think the first thing they notice is the vibrant color. I'm not even sure I see color in the same way as everyone else. Does everyone perceive the world in terms of the language of color? It's a wonderful paradox to ponder - what color do you "see", what color do I "see", what color is "real"?
"My personal philosophy of color is to express emotional meaning through color. I believe this is the purpose of art, to express the story of being alive at a particular time. Art is the physical manifestation of the emotional and spiritual nature of an artist's response to the world around them, and the world within them.
"Throughout the years I've worked in all media and I've researched and studied the many ways color is used to express emotion, perspective, and temperature. From my research I teach classes on Color Theory and wrote a workbook for my students called 'The Philosophy of Color', published in 2004."
Read More