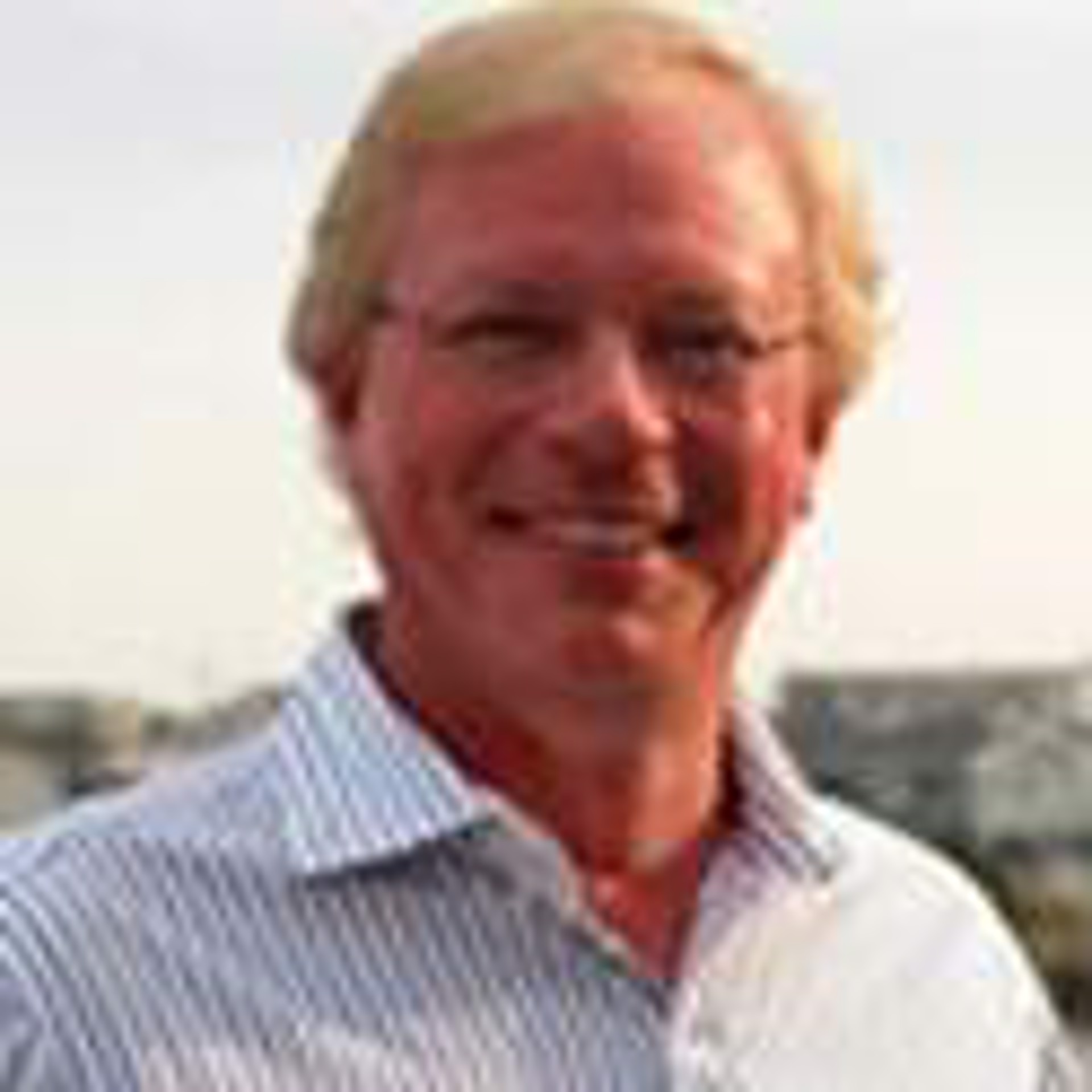 In his senior year of high school, J. Scott Nicol took a beginning art class and found his passion. For the next four years he read every book he could find on art, visited every museum and art gallery in the area, talked to as many artist and teachers he could find and graduated from Rutgers University with a BFA in Fine Art Photography and Painting.
Throughout his career, whether in commercial or fine art, J. Scott Nicol has always told a story with his work. What better way to "tell a story" than with books. Scott's latest series utilizes book spines on a shelf to portray his vision. Photorealistic in style each oil painting captures the three dimensionality of the book with normal wear, tears and the occasional scotch tape. With careful use of color and composition the art pops off the canvas.
Each of his paintings in the series is thematic. Much like a bookstore or library organizes its books into categories; Scott creates his book paintings into themes based on Popular Culture. In addition to all the work involved in researching and developing each component of the painting, Scott makes up and creates each book separately. With over one hundred books created so far, the iconic images run the gamut of subjects including; Woodstock, The Beatles, Janis Joplin, Marilyn Monroe, Michael Jackson, Shakespeare, Warhol, and many more.
J. Scott Nicol creates original oil paintings and limited edition prints on canvas in a variety of sizes. His artwork is on display in galleries throughout North America.
Read More